Coatings Resins
Hauthane polyurethane dispersions have been used in various segments of the floor coatings market for many years. Whether it is wood, concrete, vinyl or composite surfaces, Hauthaway has a product suitable for the application.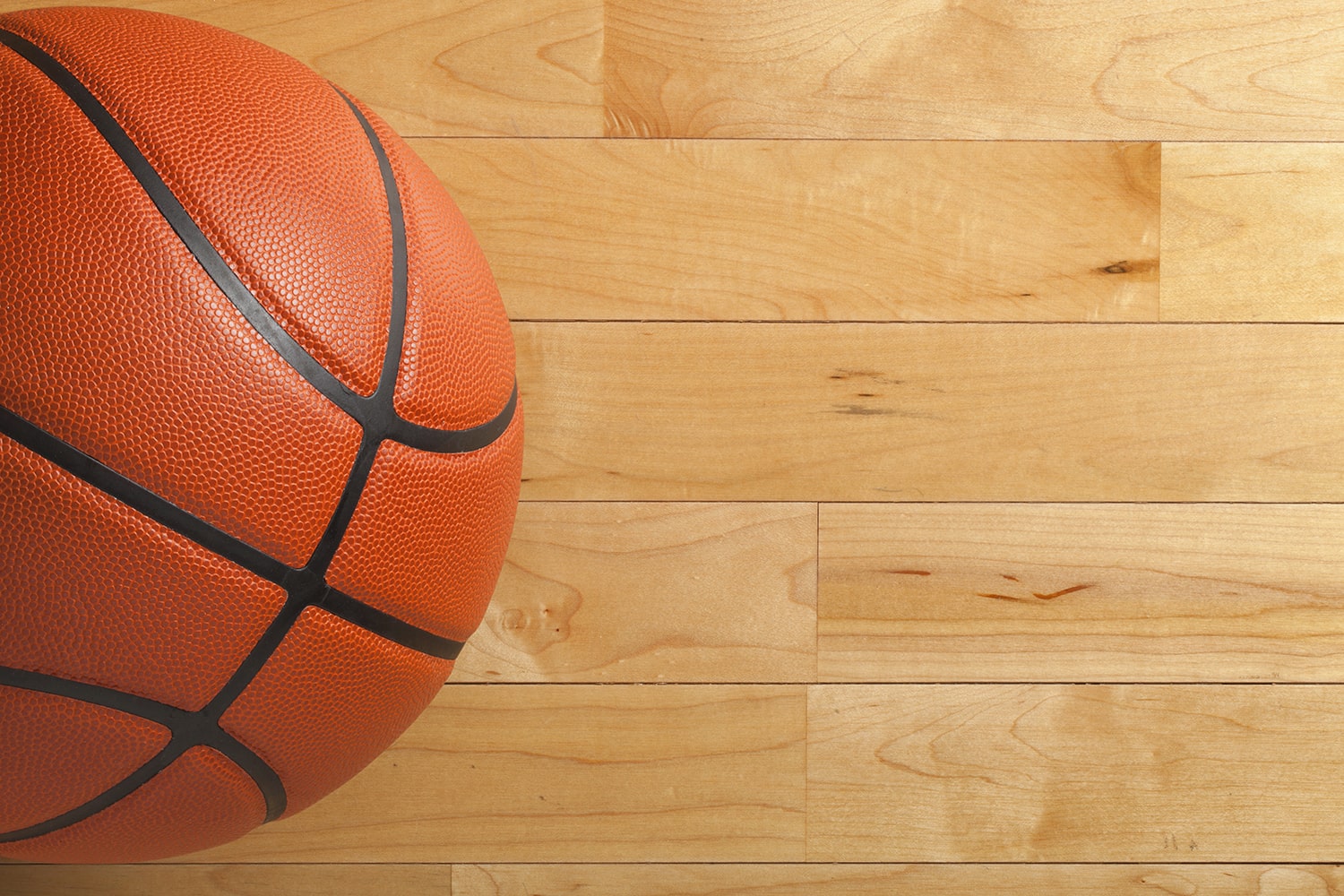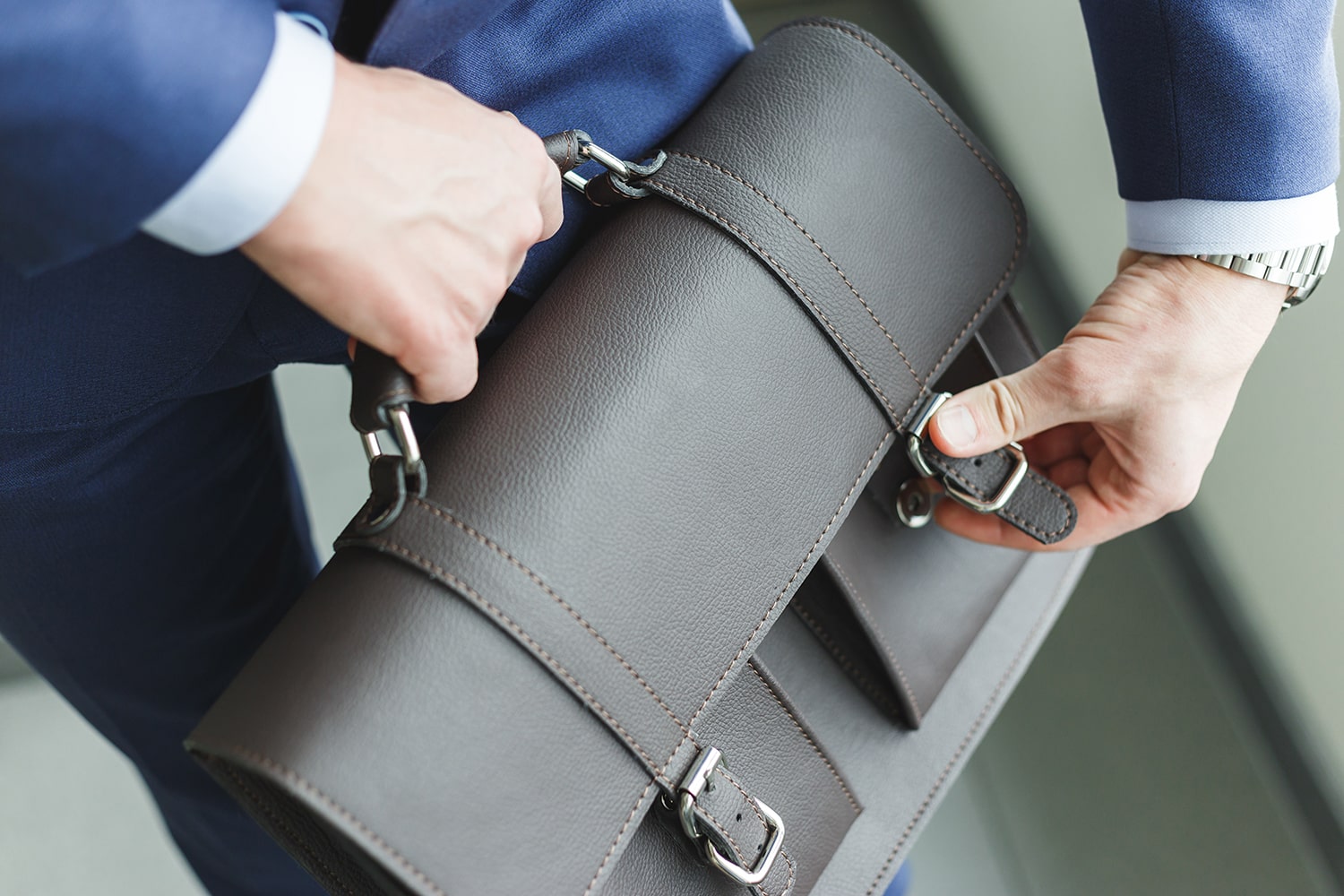 Leather Finishes
Leather finishing is simply enhancing and protecting the natural beauty of the hide.
It sounds simple. But it takes the finest components, painstakingly formulated, to achieve it, which is why Hauthaway coatings will enhance your leathers perfectly.
From unfinished, natural looks to fully finished leathers, our development staff makes sure that each formulation is exactly right.
Textile Finishes
We develop custom formulations for flocking and back coatings – no-haze, flame-retardant polymer coatings for textiles and threads. We also develop coatings and saturants for pleated shades, vertical blinds, upholstery fabrics, designer jeans, athletic and medical tapes and non-wovens.
Hauthaway offers a broad range of high performance resins and formulated products for the textile industry. Our products range from water borne urethanes used in formulating non-haze, water-repellant, flame-retardant coatings to compounded adhesives with proven performance in flocked upholstery industry.
With over 30 years experience in polymerization and compounding, Hauthaway excels at providing unique polymers and custom formulated products for the toughest applications.