Custom Polyurethane Dispersions
At Hauthaway, we specialize in the development and testing of custom polyurethane dispersions. Our aqueous polyurethane dispersions are very versatile and are used in a diverse array of applications including interior automotive plastics, concrete and wood flooring, roof coatings, leather and textiles.
When customers need a special polymer, they can count on us. Hauthaway offers a comprehensive selection of stock polymers, but our laboratory is more than capable of modifying these polymers for specific applications. Our polymer Synthesis team will consult with the client to design the ideal product. Once the polymer is prototyped, our Applications team will provide performance data using in-house testing capabilities. They also offer user-friendly, starting point formulations that make the product easy to apply.
We are ISO 9001:2008 certified and provide quality control testing to verify all materials meet customer specifications and applicable industry standards.
Custom orders can be manufactured in as little as 10 days, with stocking programs available to further minimize turnaround time. For additional information about our custom polyurethane dispersions, see the table below, or contact us directly.
Visit product application matrix to choose a grade: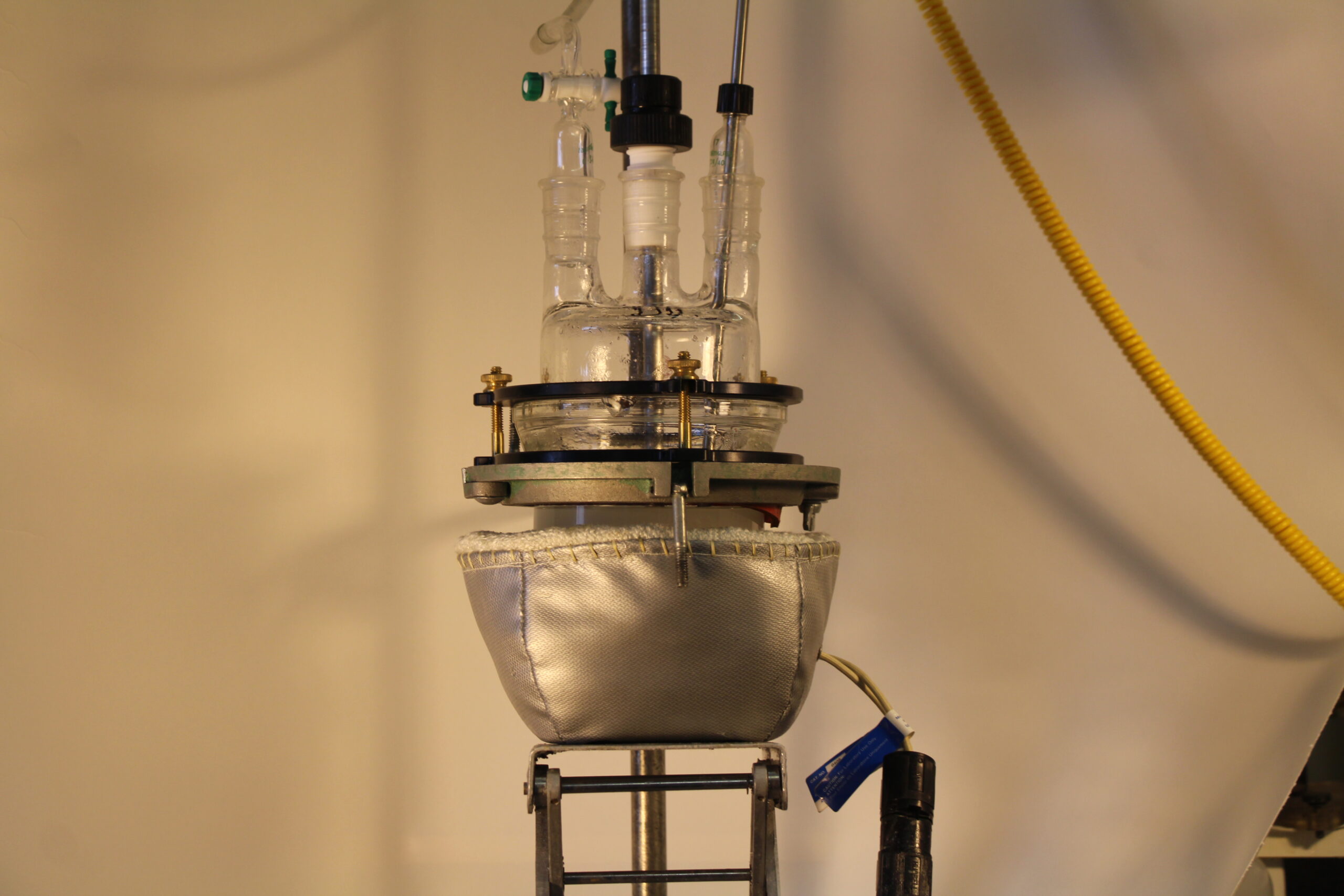 General Capabilities
Research and Development
Physical Testing
Products
Polyurethane Dispersions
Substrate
Wood
Metals
Concrete
Rubber
Cardboard
General Plastics
Automotive Interior Plastics
Leather
Textiles
Coating Characteristics
Abrasion Resistant
Water Resistant
Humidity Resistance
Chemical Resistant
Exterior Durability
Felxilibty
Gardes

Aromatic Grades
Bio-renewable Grades
Co-solvent free Grades
Flame Retardant Grades
NMP-based Polyester Grades
NMP-based Polycarbonate Grades
DMM-based (NMP-free) / APEO-free Grades
OH-functional Grades
Self-crosslinking Grades
Silicone-modified Grades
UV-curable Grades
Additional Services
Consulting
Distribution Network
Production Volume
Low Volume
High Volume
Testing
Abrasion Resistance
Hardness Testing
Tensile Property Testing
General Performance Testing
Typical Lead Time
Stocked Items – 1 day turn-around
Custom Items - 10 business days
Intended Application

Architectural Coating
Concrete Flooring
Roofing
DIY Brushing Varnishes
Wood Flooring
Adhesive
Industrial Lamination
Pressure Sensitive
Water-based & Solvent- Based Adhesives
Graphic Arts
Over Print varnishes
Industrial Coating
Automotive Plastics
Aircraft Interior Plastic Coatings
Film Converting
Glove Coatings
Kitchen Cabinets
PVC Window Lineal
PVC Flooring
Wood Furniture
Consumer Electronics
Industrial maintenance
Anti-Graffiti
Light Duty Maintenance Topcoats
Steel Structure Topcoats
Leather
Base Coat
Top Coat
Textile
Top Coat
Flocked Fabric Adhesive
Flame Retardant
Industry Focus
Architectural
Aerospace
Automotive
Consumer Electronics
Furniture
Graphic Arts
Industrial
Leather
Roofing
Recreational Surfaces
Textile
Industry Standards
ASTM - American Society of testing and Materials
ISO 9001:2008 - International Organization for Standardization - Bureau VERITAS Certification
Process Safety Management